About DIESEL HOUSE
Diesel House is a young company that offers customized engineering  solutions.
Whether we are talking about state-of –the- art diesel engines or cutting-edge alignment solutions, nozzles, propellers and thrusters, our goal is to create a trustworthy and meaningful relationship with our customers.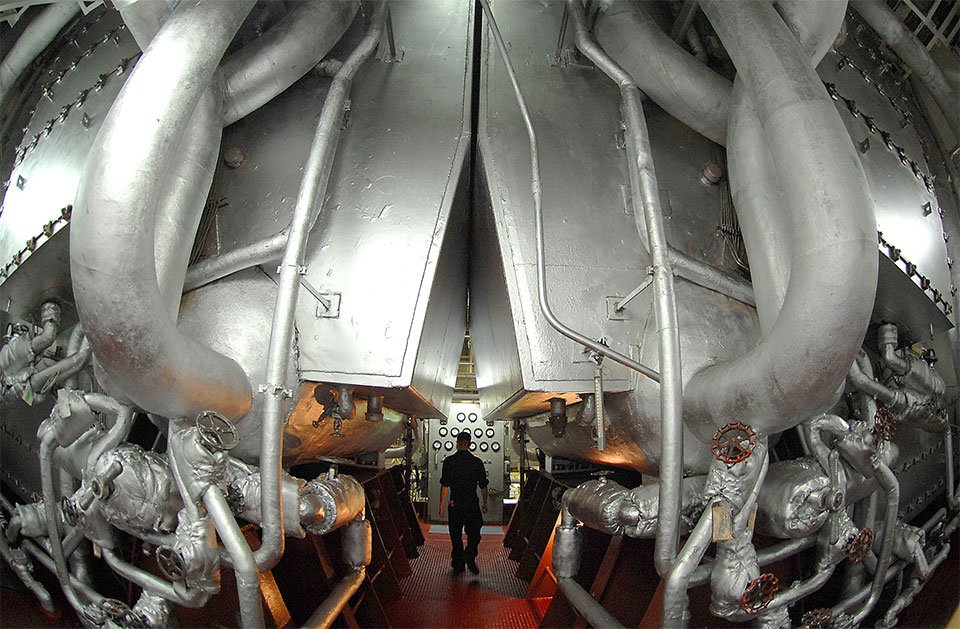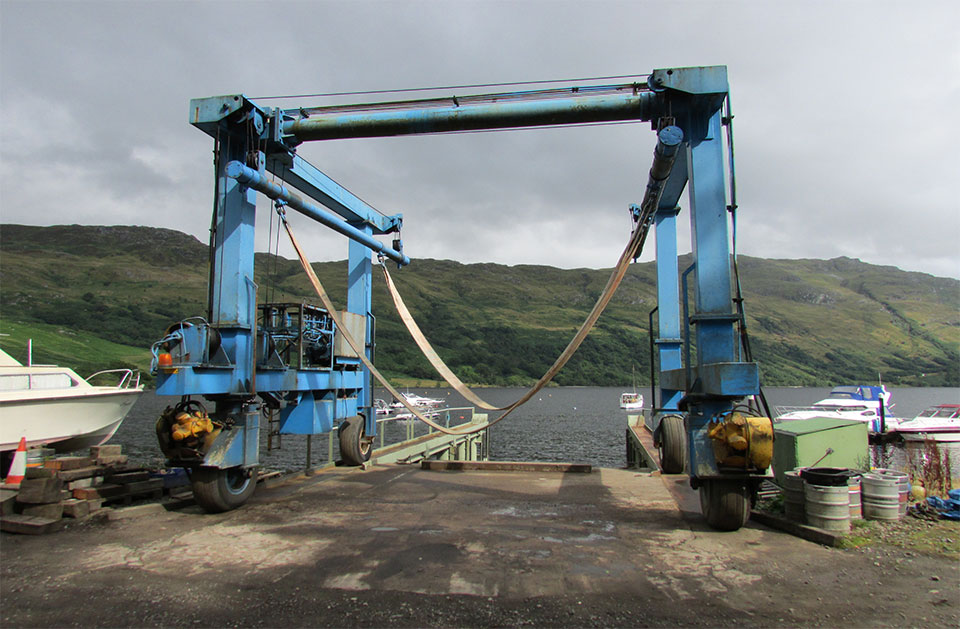 About DIESEL HOUSE
We are here to support your new building or repowering projects and offer genuine spare parts to suit maintenance and repair works.
We take every effort to ensure your standards and expectations are fully met.